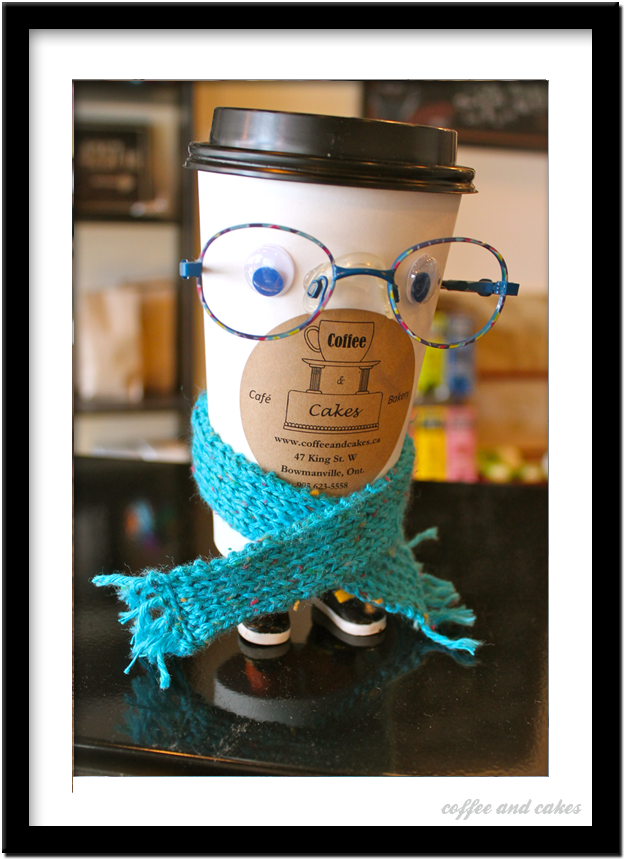 Welcome to the new online home of Coffee and Cakes! We've been working away on this site for quite a while and we're very happy to finally have it go live!
Take a look around and check out all of the features we have, starting at the
Gallery
which features some of our all-time favourite cakes! (You might recognize some from our very own walls in the store!)
Next hop on over to the
Features
page where you can check out just a few of the cool things we've got going on regularly in the store, including The Daily Cup, Adventures of Cuppie and more.
If you want to learn more about us, our store or anything to do with Coffee and Cakes in general, check out the
Store
page, and although it's always in transition, our
Menu
page might tingle your tastebuds!
As always you can check out our facebook highlights very easily in the right sidebar, make sure you've
Liked our Facebook Page
so you can get regular updates including The Daily Cup.
Finally, if you LOVE Coffee and Cakes and can't get enough, enter your email address in the right sidebar to subscribe to get each new post in your email inbox, delivered hot and fresh to you just like our delicious coffee!
Thanks for popping by! Look forward to seeing you again soon!