Coffee & Cakes is located in the heart of downtown Bowmanville, Ontario.
We've been delighted to be open since 2012 and offer a wide range of delicious options for any of our visitors.
From our sweet, detailed custom cakes to our rich coffee selections to our growing menu of savoury mealtime options, we are happy to serve you any day of the week!
Stop by anytime,
you never know who might pop in!
Soup, Sandwiches and Bagels
Cakes, Pastries, Tarts, Macaroons, Cheesecakes, Turnovers, Cinnamon buns,
Cappuccino's, Latte's, locally roasted beans, fair trade, Organic,
Let us make your next cake for that special occassion.
Catering Available (
contact us
for pricing & info)
About Us: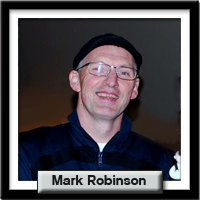 Owner & Barista Mark Robinson understands the importance of a fine cup of coffee and looks forward to helping you achieve the knowledge and beans to enjoy a cup for yourself. Mark has spent many years working in the commercial field of renovating restaurants and other commercial outlets. He currently also owns Tudor Castle, which specializes in home renovations, with his wife Lisa. Now that Mark has an established and reliable crew working alongside him it has allowed Mark to focus on his passion for Coffee.
In a time when we are trying to save money, Mark can help you stay out of the drive-thru and help you in mastering the art of making a fine cup of coffee, espresso or cappuccino. There's more to coffee than paper cups and plastic lids.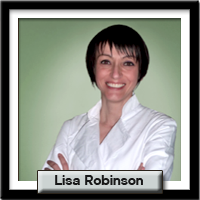 Owner & Cake Artist Lisa Robinson works hard to make your special occasion extra special just for you. She takes pride in making every cake a piece of art. Through creativity and design, Lisa can make you a one-of-a-kind cake that will be the talk of any event or occasion.
Throughout her life, Lisa has been involved with working in areas where creativity is the key to outcome of success in her projects. Her past experience as a manager in the food industry and creating works of art has enabled her to come full circle with the skills and knowledge required to deliver that perfect cake to each and every customer!
Location:
47 King St. W - Bowmanville
We are located on the south side of King St W. in Bowmanville (at Silver St.)